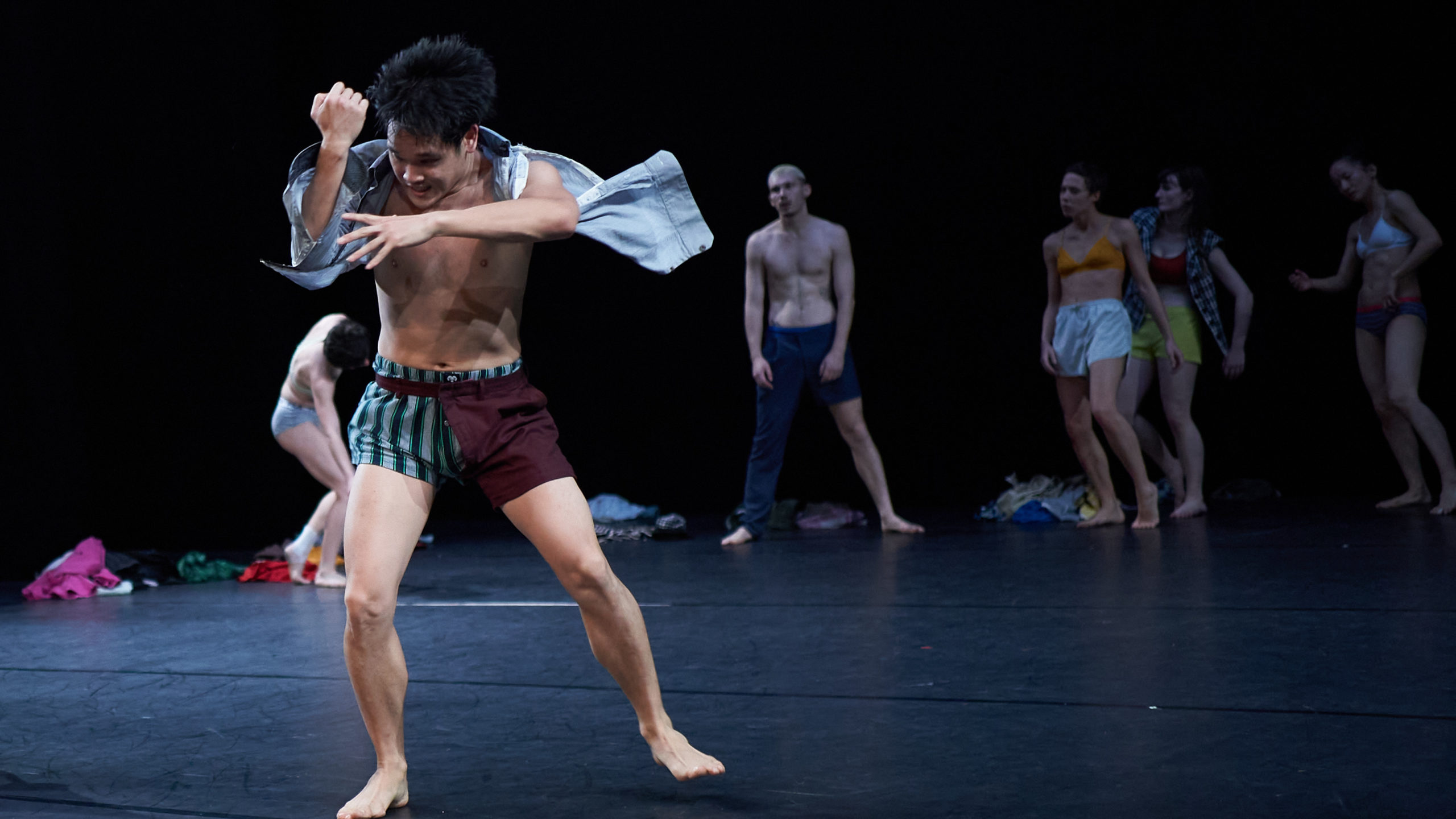 Date
Août 15 2022
- Août 19 2022
Heure
10:00 AM - 2:00 PM
The Summer Intensive
The company offers professional dancers and dance professional students the opportunity to share 20 hours in the studio with choreographer Edouard Hue based on the discovery and learning of its work. The workshop starts with a class followed by the transmission of the company's repertoire All I Need – last production of the company.
The Summer Intensive will take place in the large and beautiful studio of L'Imprimerie, 6 rue du Pré Jérôme, 1205 Geneva – Switzerland.
Edouard Hue works as dancer with the Hofesh Shechter Company, Damien Jalet and Oliver Dubois. He received the 2019 Swiss Dance Award « Danseur Exceptionnel ». The Beaver Dam Company's repertoire currently includes eight pieces presented internationally. He also creates for other companies and choreographers, such as Ballet Basel – Basel, Gauthier Dance Company – Stuttgart, Frontier Danceland Company – Singapore, Yoann Bourgeois – Grenoble and next season for Opéra du Grand Avignon. 

Schedule: Monday 15th to Friday 19th, August 2022 – 10am – 14pm
Price : CHF 150-
How to register: Send your CV and a short presentation at L.gex@beaverdamco.com, mentioning SUMMER INTENSIVE – NAME as the e-mail subject.