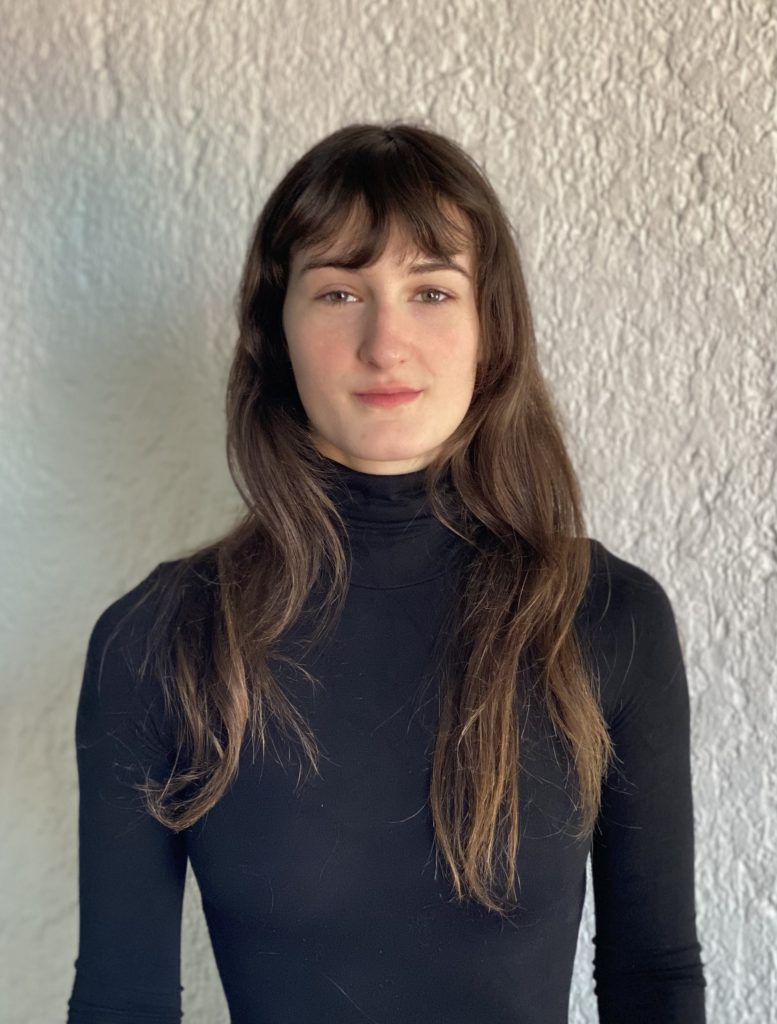 Tilouna Morel began to train in Geneva at CFPArts, where she practiced contemporary dance, ballet and hip hop. She will end these 3 years with the prize for the best CFC Contemporary Dance 2017.
Thanks to the Prix Pour-cent Culturel Migros for two consecutive years, she continued her training in England at the Northern School of Contemporary Dance (NSCD), then in 2018 at the Ballet Junior de Genève where she had the pleasure for 3 years of perform pieces by Marcos Morau, Olivier Dubois, Hofesh Shechter and many others.
At the same time, she creates and dances in collaboration two duets for the Bains des Pâquis in Geneva. She also works several times on contemporary immersive performances in night events. In January 2022, Tilouna joined the Beaver Dam Company / Edouard Hue, for a role in the creation All I Need.